Since 2012, Action For India (AFI) has been providing a stable platform for aspiring Social Entrepreneurs and Investors to help support human development.
Recognising and Nurturing
We have been a pioneer in recognising high potential entrepreneurs and nurturing them to scale up to new heights.
Accelerating Growth
We have helped connect over 850+ entrepreneurs to resources and opportunities, enabling their growth.
Creating Large Scale Impact
We believe we have impacted more than 10 million lives through our interventions.


Providing Entrepreneurs with What Matters Most
Funding
Access to capital via our relationships with foundations and funding institutions.
Mentorship
Benefit from the diverse experience of our best-in-class mentors working across industries globally.
Technology & Resources
Maximize your potential through high-impact technology support from Silicon Valley experts and also access to a cohesive network of the Indian diaspora.
Be a part of the exciting AFI Journey in making an impact!

Are you a social entrepreneur, looking to unleash your potential?

CLICK HERE


Are you an investor looking for high potential social enterprises?

CLICK HERE


Are you a mentor looking for high potential social entrepreneurs?

CLICK HERE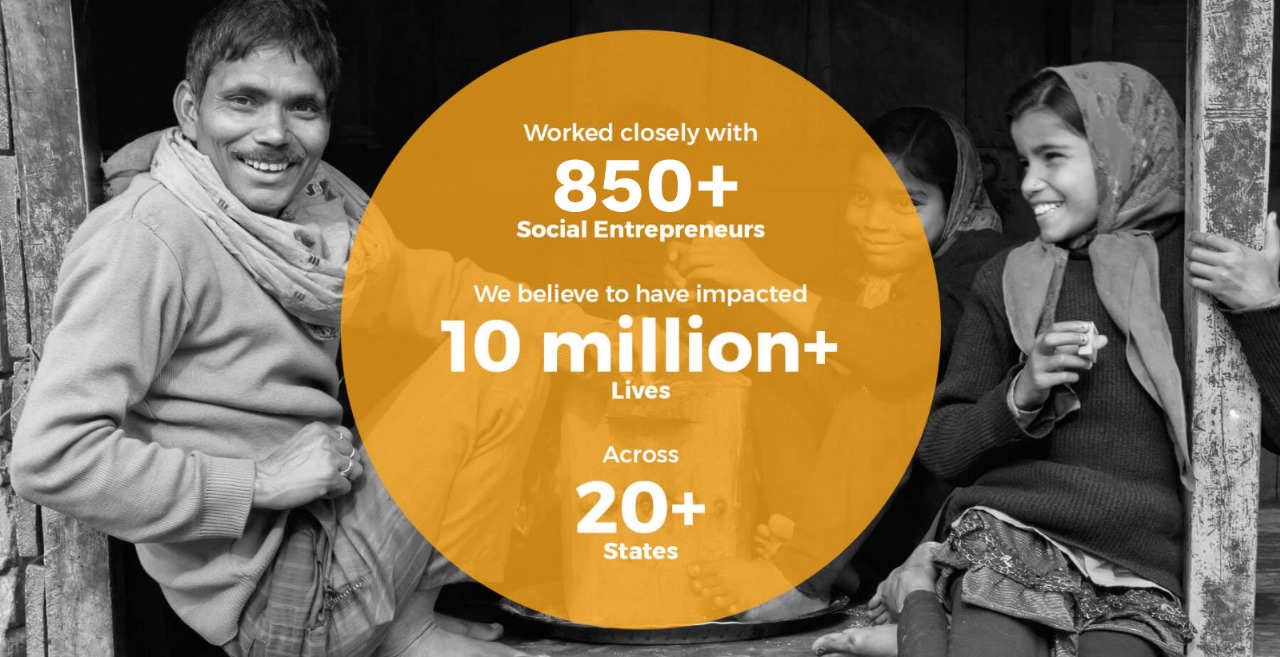 Our Impact Areas
AFI Strongly mirrors the United Nations philosophy that Human Development can happen sustainably only by enhancing human abilites and creating conditions to enable development. In line with the UN Sustainable Development Goals, our focus areas are: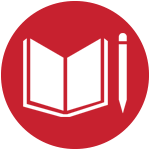 Education
Helping enhancing quality and access, thus increasing employability.

Impact so far:
Over 3.4 million students supported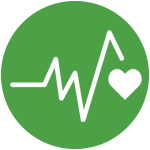 Healthcare
Driving penetration of healthcare technologies to Base of Pyramid.

Impact so far:
Over 1.3 million patients served, safe drinking water provided to over 200k villagers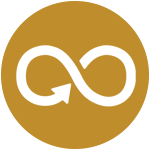 Agriculture
Making agriculture attractive for the next generation.

Impact so far:
Over 400k farmers supported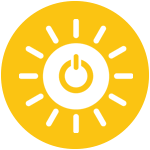 Energy
Helping enable alternate sources of clean energy.

Impact so far:
280,000 kgs of CO2 emission reduced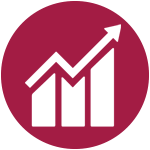 Livelihoods
Helping improve livelihoods by skill development.

Impact so far:
480,000 days of employment generated; 20 million rupees revenue generated by women entrepreneurs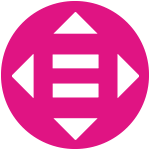 Financial Inclusion
Helping drive financial literacy and inclusion.

Impact so far:
Increased Financial Literacy of over 600k< /b>b> people
---

Investors and Foundations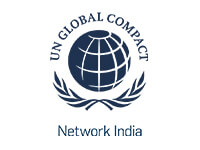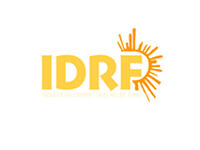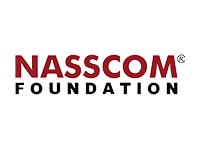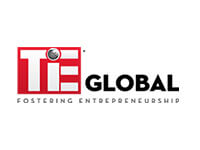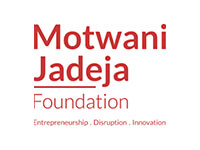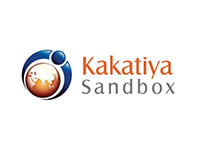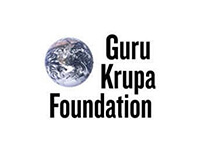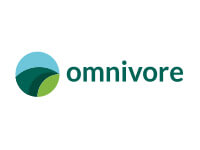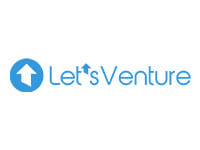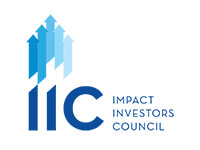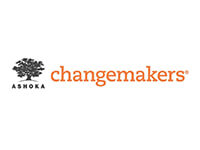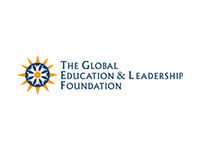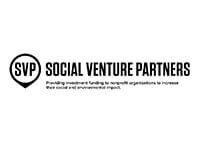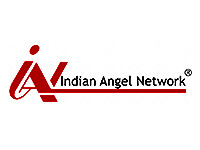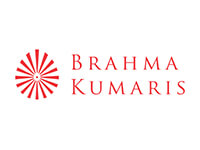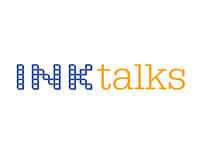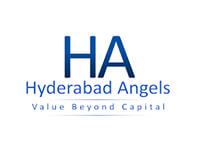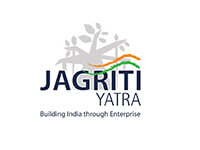 ---

Corporates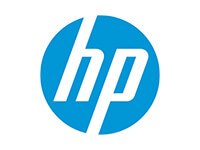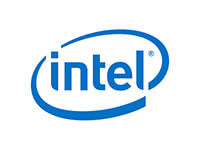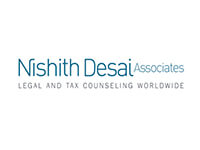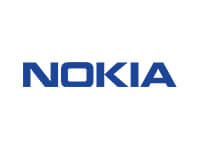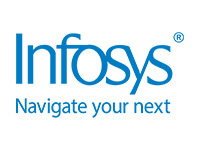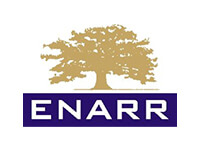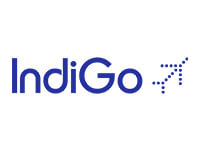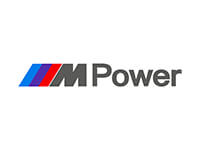 ---

Academia and Government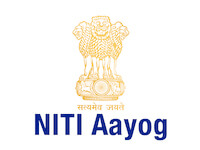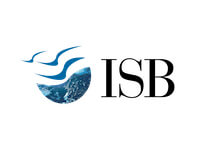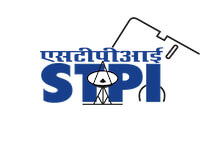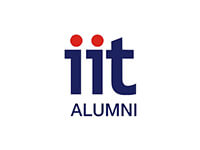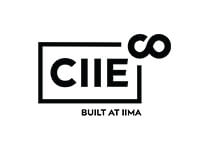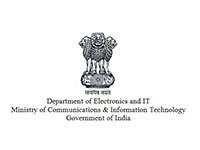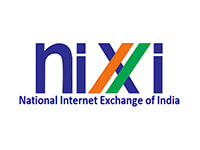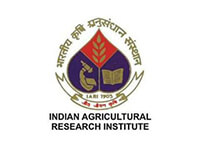 Testimonials

"Every year, as the new social entrepreneur and change-makers make their way into the AFI circuit, I feel excited at the larger possibilities for the next generation to explore new social and business frontiers."

Testimonials

"I think AFI is playing an extremely important role in terms of bridging the gap for social enterprises and organizations supporting them; thereby developing the ecosystem for a better tomorrow."

Testimonials

"After the AFI event held in Aug 2013, where we met 46 IAS Officers, we got invited by the District Administration of Mayurbhanj district, Odisha to replicate our work in Thanjavur, Tamil Nadu. We have now entered a very exciting phase that combines the scale of the Government and the speed and efficiency of the private sector. I sincerely thank AFI for making this happen."

Testimonials

"AFI has been a key support network in our scale up journey, from great sessions and exposure during the forum in 2019 to the very in depth sessions during silicon valley trek. We thank Mr. Sanjay Kadaveru for taking keen interest individually in our journey."

Testimonials

"Being a part of AFI made me realize I am not lonely in this long yet adventurous journey. The insights I obtained from the Forum have helped me redefine many aspects of my business. I have a better perspective of who my beachhead market is and how to reach them. The friends I made at the forum, inspire me to create a greater impact with each passing day. AFI gives me great hope vis-a-vis the socio-economic development of India as I look forward to being at the Forum again soon."

Testimonials

"AFI organizes the best social enterprise conference I know of in India, curating the 100 best social enterprises from across the country."

Testimonials

"AFI provides the opportunity to connect the social entrepreneurs' ecosystem in India with resources in Silicon Valley. This is a valuable link to accelerate their journeys to larger impact."
Our annual forum is a keenly anticipated event bringing together social enterprises with the entire ecosystem of industry leaders, investors, government and technology experts.
The event showcases groundbreaking ideas and exceptional work done by our social entrepreneurs besides enabling them to network and get recognised. The forum is also a meeting ground where dialogues enable consolidation of possible insights for policy making.

VIEW DETAILS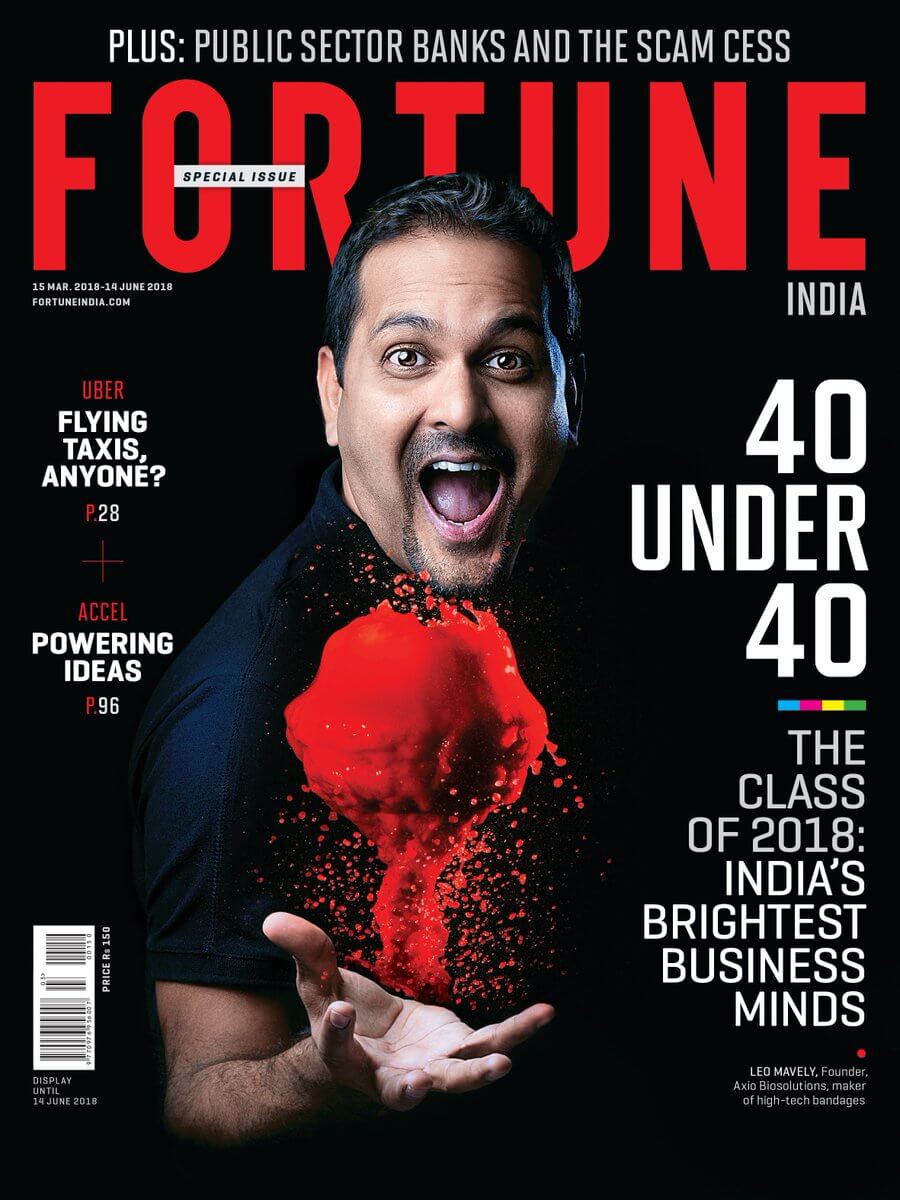 AFI Alumni in the News: In 2018, a large number of AFI Annual Forum and Silicon Valley Challenge (SVC) Trek Alumni were lauded by some of the most respected publications in India, as the top change agents in the country. AFI SVC Fellow, Leo Mavely (Pictured here) was selected to Fortune India's 40 Under 40 Class of 2018 for his contributions to the healthcare space. Read more.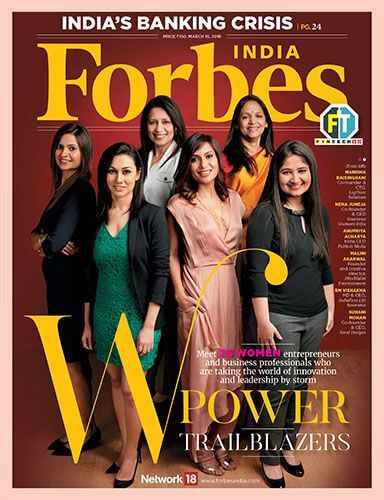 Breaking Barriers: Following AFI's commitment to gender diversity and inclusion in the social entrepreneurship space, we are proud to report that three AFI alumni have been selected to Forbes India's WPower Trailblazers list. These barrier-breaking alumni are tackling social challenges such as Waste Management (Wilma Rodrigues), Data Empowerment (Prerna Mukharya), and Clean Energy (Neha Juneja). Read more.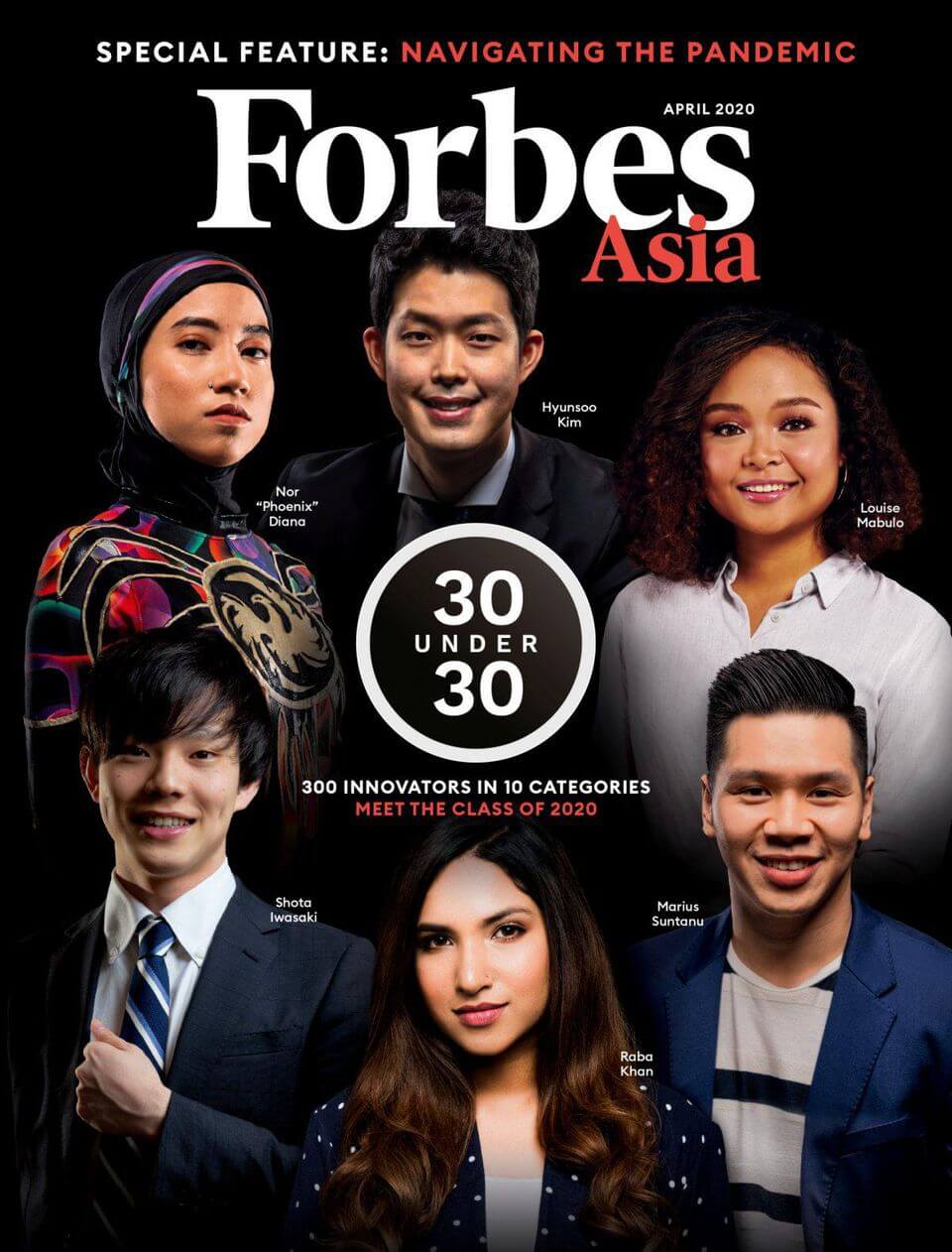 Forbes Asia 30 under 30, 2020: This year four of our social entrepreneurs: Ayushi Mishra, Vidyut Mohan, Vihari Kanukollu and Prem Kumar were recognised by Forbes in their coveted 30 under 30 list. Read More.